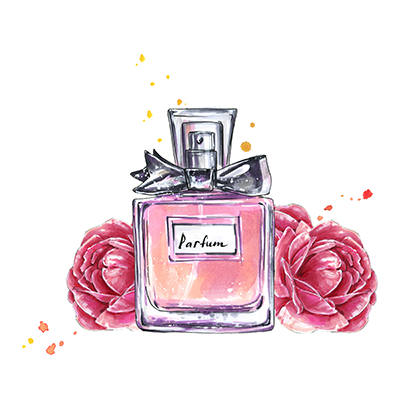 DARE TO OUTSOURCE YOUR MARKETING DEPARTMENT !
Fragrance Influence benefits from 15 years of experience in scented project marketing management.

Our agency suggests to the companies of the fragrance industry to outsource their marketing department (partially or entirely).

We provide solutions adapted to each fragrance producer's need. Our services are custom-made and "à la carte". Thanks to its expertise, Fragrance Influence helps your company to convince your customers.
MARKET STUDY

You wish …

to increase your knowledge in markets


to bring to your clients complete & relevant information which they need


to convince your clients to trust you resulting from your professional expertise
Fragrance Influence provides you all the "key elements" to follow & understand markets on which your company & your clients evolve.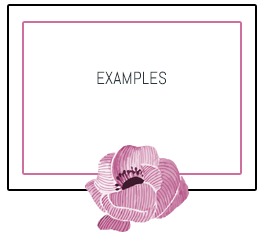 • Clear & impactful presentation
• Facilitate the understanding of a market
• Highlight opportunities of this market
• Real added value for your clients
• Depending on your needs, personalized study on a specific market
• Sharing information with your teams
Compétences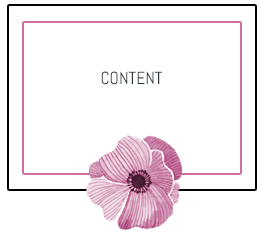 • Leading brands presentation
• New launch analysis
• Product Trends : ingredients, innovations, textures, pack, claims...
• Fragrance Trends : fragrance analysis & mapping
• Opportunities to be seized & trends to come
Title Text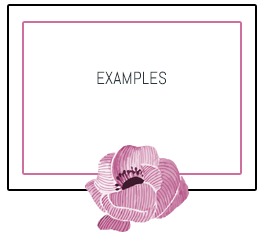 Fine Fragrance
mass, selective & niche

Personal Care
soap, shower, deodorant, face & body care, sun care, men, babies…

Home Care
ambiance (candle, aerosol,…), APC, dishwashing liquids, laundry detergent & softener


DOMAINES D'EXPERTISE

NEW CONCEPT

You wish …

a special focus on a micro market


a transversal presentation common to different categories


to present a new fragrance collection linked to one of the last market trends
Fragrance Influence highlights specific trend, creates new concepts & sublimates your fragrance creations.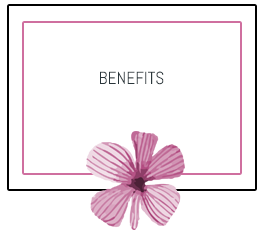 • Playful & graphic presentation

• Easy to present to your clients

• Choice of a specific theme

• Illustrate your perfumers creativity

• Increase your client impact

Compétences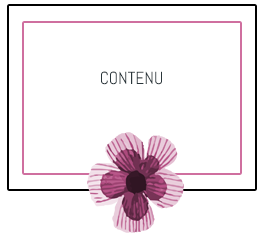 • Focus on actual trend

• Many market examples

• New concept

• Illustration of your fragrance collection
Title Text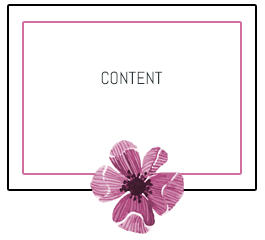 • Simple Pleasures :it's urgent to indulge itself, new shower & body cares !

• Detox : for fresh & healthy hair !

• Let's go green : vegetable trend to fragrance your home.

• Jungle Paradise : efficiency & escapism for new household products…
DOMAINES D'EXPERTISE

CLIENT'S BRIEF

You wish …

to be reactive & relevant in answers you bring to your clients


to be creative & impactful in your suggestions


to argue & explain your fragrance choices


to illustrate your fragrance submissions
Fragrance Influence accompanies your company in the management of a brief, working with your teams.

PROACTIVE MARKETING

You wish …

to optimize your marketing tools


to have marketing support for your daily projects


to offer your privileged clients a tailor made service to help in the development of their next projects
Fragrance Influence stands by your side & supports your company daily in the implementation of your marketing tools & the management of your projects.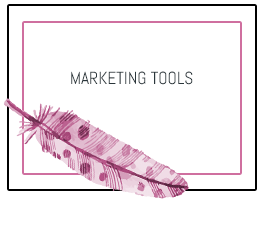 • Newsletter

• New product launch sheets

• Fragrance pyramid, description & illustration

• Fragrance data base

• Fragrance genealogy

• Smelling session organization
Compétences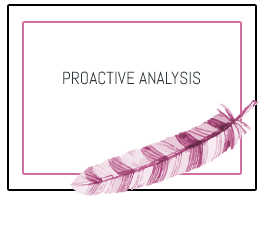 • Range analysis

• Fragrance mapping

• Brand positioning with competitive products

• Range recommendations

• Fragrance suggestions
Title Text